How much is Kelly Clarkson worth:
---
Full Name: Kelly Brianne Clarkson
Net Worth:

$29 Million

Occupation: Singer
Marital Status: Married
Ethnicity: Caucasian
---
Kelly Clarkson Net Worth – Is She The Most Successful American Idol Contestant?
Kelly Clarkson was born in Texas, her father was an engineer and mother was a first grade teacher. Kelly has two older siblings. Unfortunately her parents got divorced while she was just 5. Her parents both remarried, Kelly stayed with her mother and stepfather.
Kelly started singing from a very early age though her original plan was to be a marine biologist. But the famous movie Jaws changed her mind. She then started participating in many singing activities. As a student she did many musicals, while doing that Kelly realized that music is her true love. Today Kelly Clarkson net worth of $29 million is made because she had the guts to follow her true calling.
Kelly Clarkson Career
But her success did not come easy to her, she took many odd jobs as she wanted to pay for her demo tape. She wanted to show that tape to record producers. She made the demo after all and stated submitting it to many record label offices. But the response she got was not the once she wanted to receive, so rather than compromising with her songs she decided to reject their offer. So her struggle continued.
Her big break came when she auditioned for first season of American Idol. She became the winner and an overnight sensation. She went on to release her first solo single very shortly after winning the title. It was the first step she took towards building the future Kelly Clarkson net worth of $29 million.
She was the first American Idol, so she will always be special. Many young stars stared auditioning for that show after seeing Kelly's overnight success. But after some initial years it seemed that Kelly felt trapped under the image of American Idol. She thought that if she does not break away from that image soon then no one will take her singing seriously. So she parted ways with Simon Fuller and her record label. She decided to hire Jeff Kwatinetz as her manager. Very soon she released her second album Breakaway. It became a hit and not only in her country but Worldwide too.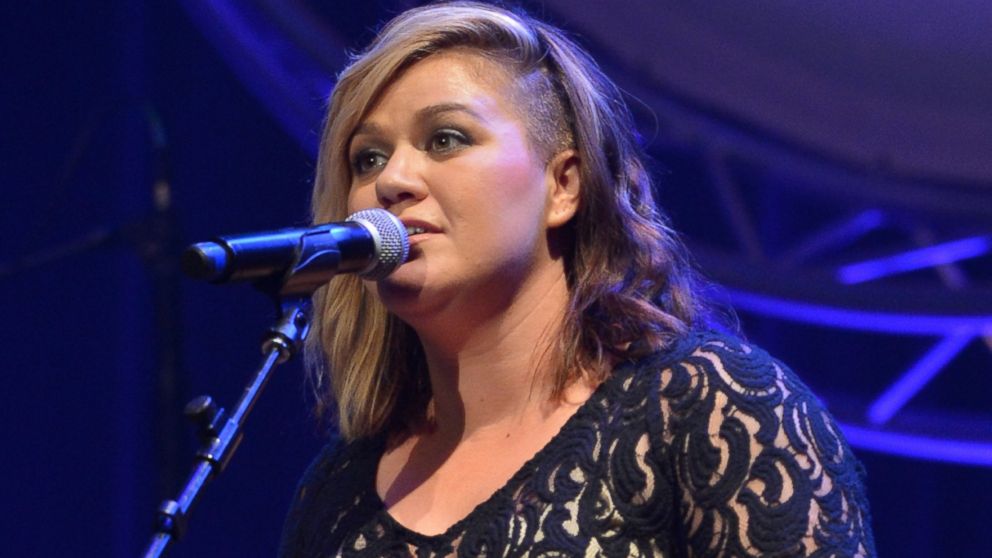 Kelly also started getting noticed for the meaningful lyrics of her songs. She went through many personal up and downs and she wrote all about that in her songs. But not only her songs she also covered many famous singers popular numbers. One of her very popular cover was Keith Urban's number Tonight I wanna cry, many young fans even claimed that they never ever heard about the song until Kelly covered it.
Trivia
Kelly Clarkson got a goat couple of years ago and named it Billy Joel because she is a big fan of legendary singer.
Kelly Clarkson is married to Brandon Blackstock; they tied the knot in 2013. They have daughter named River. Marriage life was not all happy for Kelly, there were allegations that her husband cheated on her. But rather than filling for divorce she decided to ignore the rumors and stay married. Today it seems things are looking better and they are a happy couple.
Kelly was always criticized for her plus size figure but she says that she loves her curves. She is happy inside and that's all matter to her and her fans.
Coming from nowhere and taking Kelly Clarkson net worth to $29 million, people have to admit Kelly is one amazing person and she is getting even stronger.