How much is Lance Bass worth:
---
Full Name: James Lance Bass
Net Worth: $22 Million
Occupation: Singer, actor, producer, dancer, author
Marital Status: Married to Michael Turchin
Ethnicity: White
---
Lance Bass Net Worth – How Rich Is Lance Bass?
Lance Bass net worth is stated to be $22 million. He has gathered all this money from his earnings as a singer, producer, actor, dancer and author. Most people know him as the member of N-Sync, which is a successful music band, before the group broke down in 2002. After his tenure in the group, he trained as an actor and also as a cosmonaut in Russia. Later on in 2006, his autobiography was released, which was titled "Out of Sync" and in 2007, it was published. It got into the New York Times, best selling books list. As the biography was underway, he came out clear that he was gay and this garnered him an award for Human Rights Campaign Visibility. So, how else did Lance Bass make his money?
Lance Bass Career Accomplishments
He was born to his parents Diane, a teacher in the middle school and James Irvin Bass, a medical lab technologist. As a young lad, he became interested in space studies. His father took the boy to watch a shuttle launch to the space, when he was only nine. When he was still in high school, he got a very important call from none other but Justin Timberlake and Lynn Harless, the mother. The two wanted Lance to be a part of N'Sync, after Jason Galasso had left.
The group became very popular and was known internationally but was disbanded in 2002. In 2000, he had established Free Lance Entertainment but in association with Mercury Nashville. He wanted to make it a family business and so he brought in his sister and parents. He also recruited his friend Meredith Edwards to jumpstart the record company. Edwards did not perform as expected and the company had to stop its operations. That is when he entered into acting in the 7th Heaven. He followed this with roles in "Cursed", "On the Line" and "Zoolander" among others. He also lend his voice in a number of animated productions. His earnings in acting as well as in music, are the main source of Lance Bass net worth.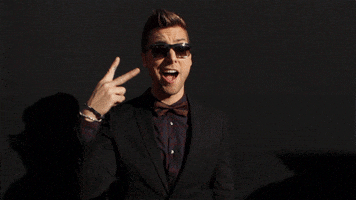 Lance Bass Personal Life
As said earlier, Lance Bass had revealed earlier that he was gay. He started dating Michael Turchin in 2011 and by 2013, they were engaged. Their wedding was conducted in 2014 and in attendance were Chris Kirkpatrick, JC Chasez and Joey Fatone Lance Bass house is a professional painter.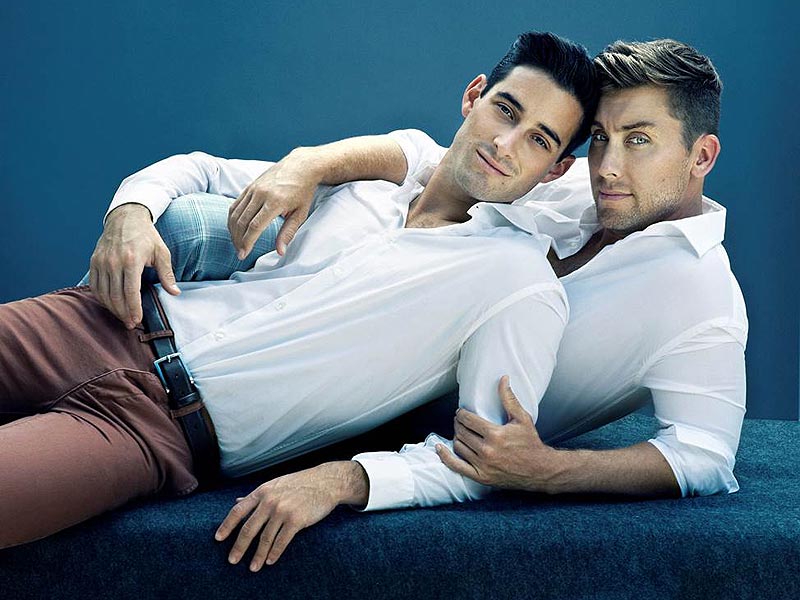 That is what Lance Bass is worth. Although, he is still set for more growth since his career is at the peak.