How much is Robert De Niro Net worth:
---
Full Name: Robert De Niro
Net Worth:

$200 Million

Occupation: actor, producer, businessman
Marital Status: Married
Ethnicity: American
---
Robert De Niro Net Worth – Famous Hollywood Actor İs Proven Movie Quality
Robert De Niro Is Among Most Popular Actors For Decades Now
With all this success, no wonder that Robert De Niro net worth is so high. Robert De Niro and only few other Hollywood big guys: Al Pacino, Warren Beaty, Robert Redford, are those who have been and are most popular actors all over the world-for so many decades now. Robert De Niro acting talent has been evident in about every of his movies, including: "Taxi Driver", "Raging Bull", "Mean Streets", "The Godfather: Part II, "The Deer Hunter" , "Cape Fear", "Meet Fockers","Analyze That", etc. Through out these different movie roles, Robert De Niro has proved that he has the talent to portray strong characters, to make us cry in his intensive dramas, and also to make us laugh out loud in his comedy roles. Besides, being successful actor, Robert De Niro also decided to try himself behind the camera and in producing world with his producing company Tribeca Productions. He is one of "responsible" for establishment of popular and important Tribeca Film Festival.
Different Interests Of Robert De Niro
Robert de Niro is a very successful man and very soon after he started his successful movie career, he decided to invest money in variety of other business ventures. Robert is entrepreneur and decided to invest in restaurants. He now holds ownership over 30 restaurants around the world, Nobu chain restaurants and TriBeCa Grill.
Besides making money, Robert is good at spending and, it very often his spending is for charities. Robert supports variety of causes that include: Education, Adoption, Orphans and Fostering, At-Risk/Disadvantaged Youths, HIV, Peace, Homelessness, Cancer, Children, Animals, Creative Arts, Disaster Relief, Diabetes, Environment, Health, Human Rights, Parkinson's Disease, Poverty, Women, Senior Citizen Support, etc.
When we mention his support for adopting, orphans and fostercare, it is no wonder that Robert de Niro is active in support for these causes, because few of (3, to be more accurate) Robert De Niro children have been born through surrogacy process. Twins Aaron Kendrik and Julian Henry he got with longterm girlfriend Toukie Smith have been born via a surrogate, as well as daughter Helen Grace he got with Grace Hightower in 2011.
First Robert De Niro wife, Diahnne Abbott who he married and 1976 and divorced in 1988, had a daughter from previous relationship, Drena. Robert de Niro adopted Drena during marriage to her mother before getting his own son with Diahnne, whom they named Raphael.
These days, Robert de Niro is not just father but also a happy grandfather- Raphael and Drena gave him three grandchildren so far.
Robert De Niro And Gardiner Authorities Feud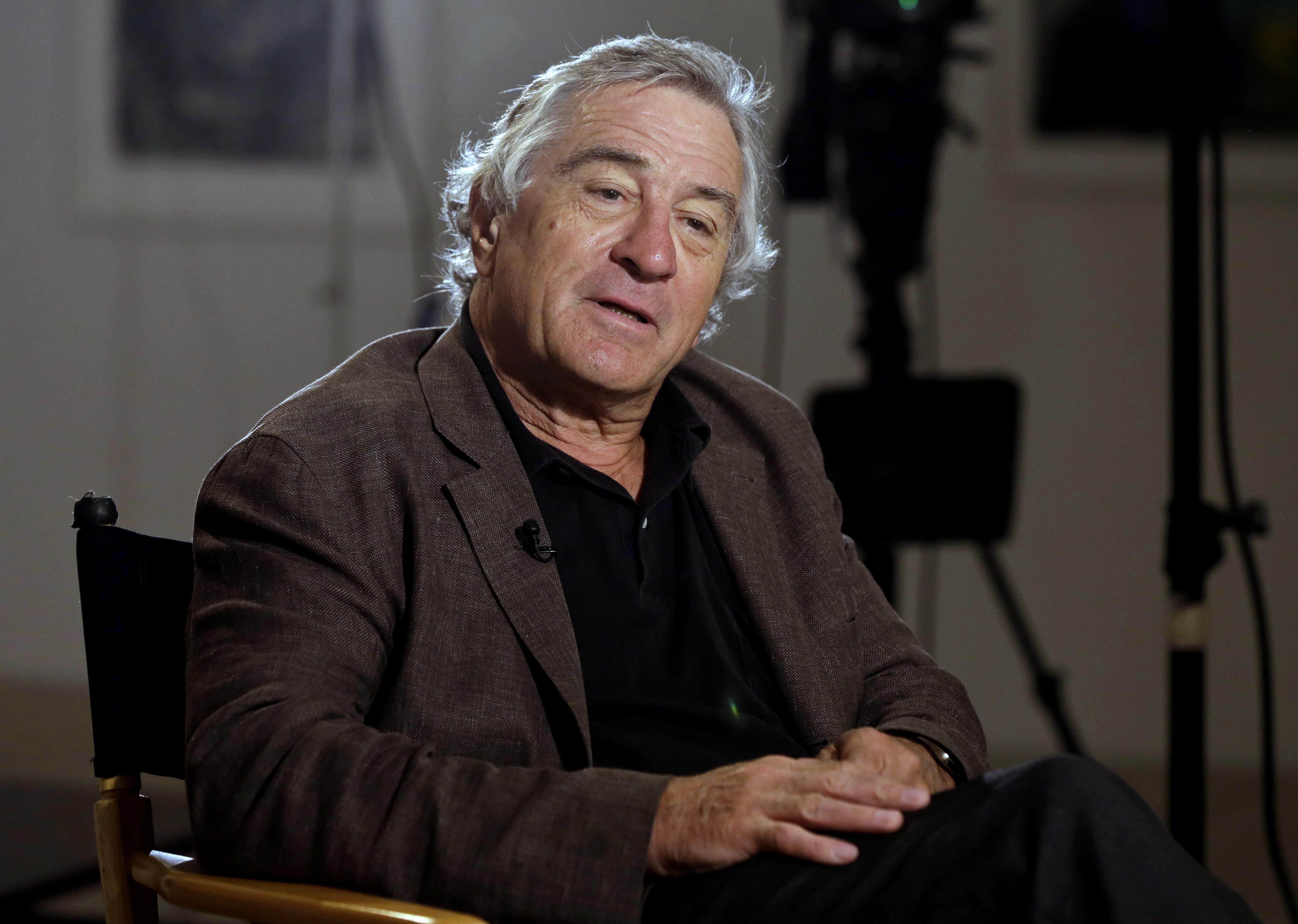 This is an interesting story that happened during last few years. Robert de Niro found interesting property in Hudson Valley, bought it and decided to invest in it to change its appearance. He put few millions into his new mansion, and tax service decided that this has rose value of property, thus increasing amount of tax he should pay for it annually. However, Robert de Niro didn't agree with new tax amount to pay, so their feud was taken to court who finally ruled against Robert. Although Robert appealed this court decision he eventually settled dispute with IRS and paid tax bill. After this, Robert de Niro became one of most popular neighbors. It is good that Robert smartly choose to finally pay as court has ordered, because it is known that some celebrities had to go to court for not paying taxes-and still pay amount as court ordered. Wesley Snipes and Nicolas Cage unlike Robert both tried to evade paying taxes and this didn't turn out too good for them.
Do you like Robert de Niro acting, what are your favorite movies of his?
Please comment bellow.
Robert De Niro Body Statistics: