How much is Perez Hilton worth:
---
Full Name: Mario Armando Lavandeira, Jr.
Net Worth:

Us $30 Million

Occupation: Blogger, columnist, television personality
Marital Status: Single
Ethnicity: Hispanic
---
Perez Hilton Net Worth – Perez Hilton To Paris Hilton
Childhood And Upbringing
Hilton was born Mario Armando Lavandeira, Jr. in Miami (Florida) to Cuban-Americans Mario and Teresita Lavandeira. He was brought up in Westchester and Havana and went to Belen Jesuit Preparatory School in Miami, which a Catholic institution only for boys. In 1996, he graduated from the University of New York with honors. In the month of May in 2000, he earned a B.F.A degree in Drama from The Tisch School of Arts. He has a younger sister, Barabara Lavandeira, who works as his assistant.
The Struggle To Earn A Living
For a brief period before Hilton discovered the joys and monetary benefits of irreverent blogging, he aspired to be an actor and did various jobs to support himself. From working as a receptionist in Urban Outings, an NYC gay events club to a freelance writer for gay publications to a media relations worker for GLAAD, an LGBT rights institution, Hilton also completed a stint as the managing editor of Instinct, a gay magazine.
Success As A Blogger – Perezhilton.Com
Famously, Hilton says he turned to blogging "because it seemed easy." Known for adding to his immensely popular website, perezhilton.com, every 12.5 minutes, Hilton wants to be known as the "gay, Latino Oprah." Previously known as PageSixSixSix.com, the blog's dominant tone is irreverent, fun, and fresh. Hilton blogs about celebrities and their antics, celebrity award shows, and posts pictures of himself in the company of celebrities in the Perez Hilton "Personally Perez" category of his blog.
Hilton is also known for posting photographs of celebrities to which he adds graffiti or unflattering captions. The website has featured posts on the antics of Amy Winehouse, the scientology notions of Tom Cruise, and the Lindsay Lohan's weight management problems.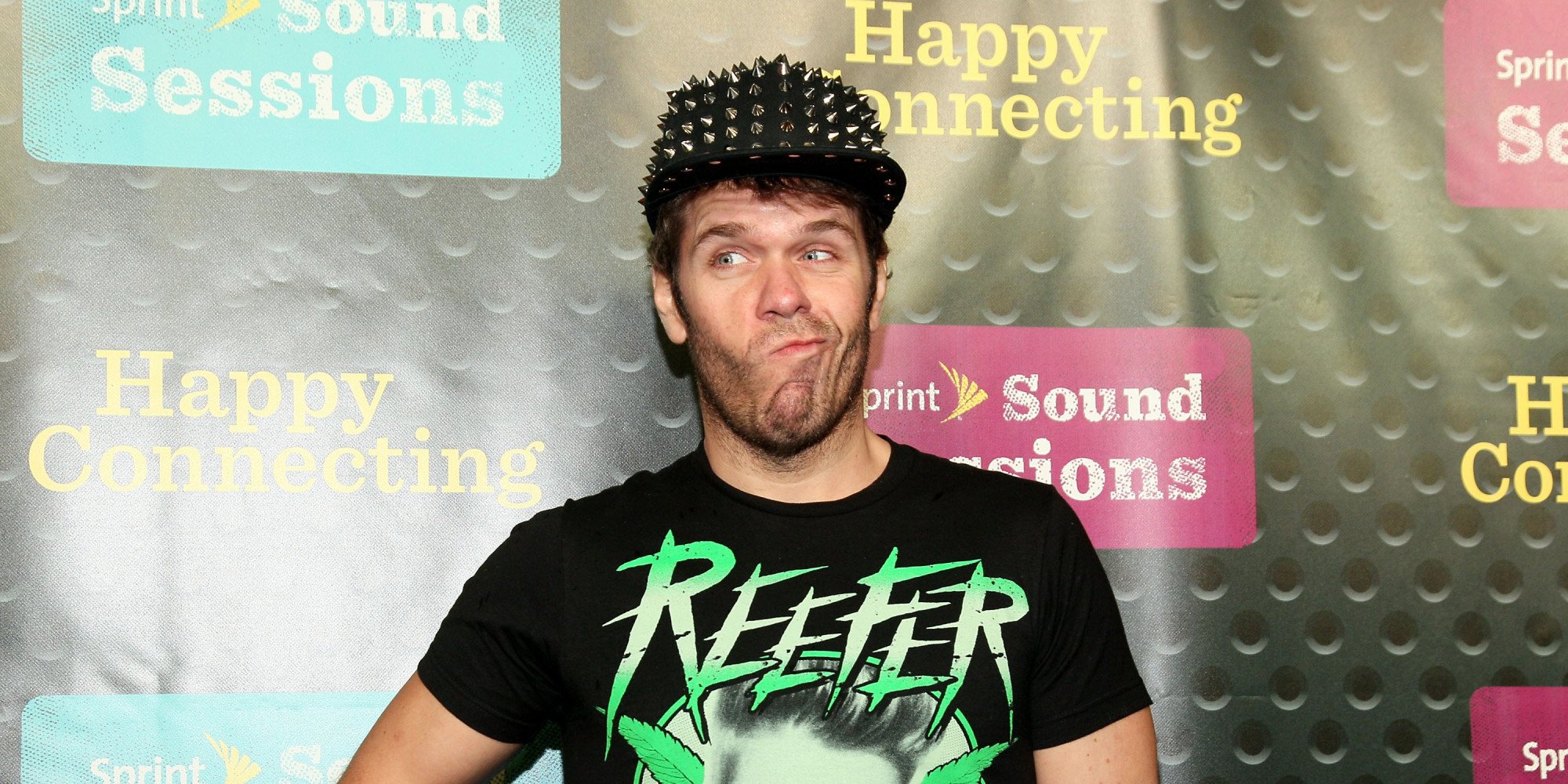 Naturally, the attitude and tone adopted by Hilton in his blog disturbs celebrities, lawyers, and publicists. Hilton has been accused of blogging in a biased manner because he clearly favors certain artistes like Sophia Bush and Lady Gaga and appears to have a bone to pick with others like Taylor Momsen and Vanessa Hudgens.
Hilton's Association With Paris Hilton
Hilton's name is a play on Paris Hilton and he appears to be good friends with the hotel heiress, who also features in many of his posts. In fact, he has even been brought to book for ignoring racist remarks made by Paris while highlighting those made by Isaiah Washington of Grey's Anatomy fame.
Music, Books, Radio, And Television Appearances
Hilton panders to his love for music by promoting artists who catch his fancy in the category "Listen to this" on his blog. Mika's popularity as a singer in 2007 in North America has been attributed to Hilton's efforts. He established a concert series that featured his favorite music artistes like Katy Perry under the brand of Perez Hilton.
In 2011, he published a Perez Hilton children's book titled "The Boy With Pink Hair." Previously, in 2009, he had written a book called "Red Carpet Suicide: A Survival Guide on Keeping Up With the Hiltons.
Radio Perez, a nationally syndicated radio show, which features updates from his popular blog, was launched in 2008.
Most recently, in 2015, Hilton took part in Celebrity Big Brother, a reality TV series in the United Kingdom.
Birth Of A Son – Mario Armando Lavandeira III
On February 16, 2013, Hilton welcomed his first child who had been conceived using an egg donor and a surrogate mother. Despite being the undisputable king of gossip, Hilton had not revealed the news about the birth of his son until he was around a month old. Becoming a father appears to have had a softening effect on Hilton, as he seeks to tone down his nasty attitude and generate "good energy" for his newborn son to thrive in.
Hilton lives in New York and is openly gay. Recent news states that he is looking to buy a Murray Hill Perez Hilton town house to make it his permanent residence.